Dortmund forward Pierre-Emerick Aubameyang has refused to rule out a move to Spanish giant Real Madrid.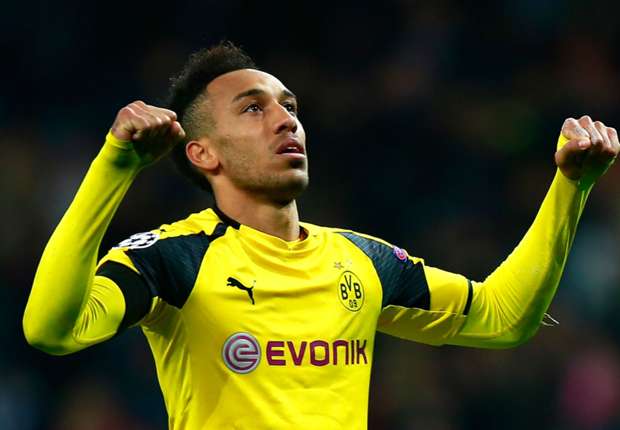 The player has even revealed a link to his family, fuelling speculation that a move could happen next summer. The African star added that he would not be very disappointed if the move does not finally happen.
"Real has a close connection with my family. The media is doing too much. It's a childhood dream. But, as I always said, I play at Dortmund and I'm glad to be here and it's really good for me.
"And I don't even know if Madrid really wants me. If Real comes one day, then that's good. Otherwise, life goes on. This is not a problem," Aubameyang reportedly told beIN Sports.
Also, the player confirmed that French giant Paris St Germain have been in contact with him.
Read More →