Following the most recent scans that were performed on the goalkeeper, Real Madrid has learned that Thibaut Courtois does not have a muscle injury but rather just an overload. This is somewhat of a positive development. This assertion is made by journalist Carlos Rodriguez, who claims that Courtois' most recent MRI scans did not reveal any muscle damage.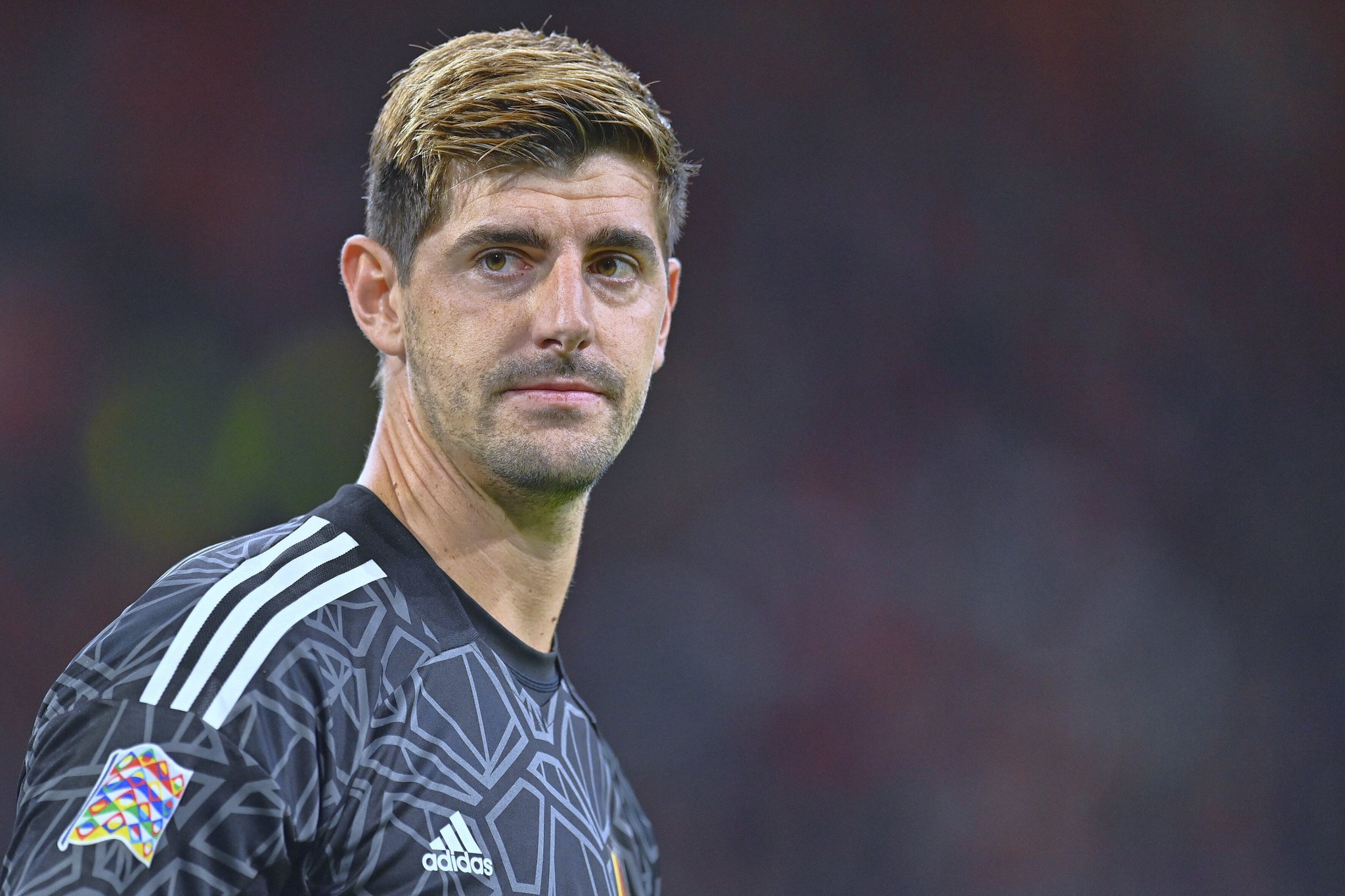 During the warmup before RCD Mallorca's La Liga match on Sunday, Courtois pulled up because of some pain in his groin. As Los Blancos went on to lose 1-0 at Son Moix as a result, manager Carlo Ancelotti had to pull the Belgian international out of the starting lineup and replace him with Andriy Lunin. Courtois was not included in the group that flew to Morocco yesterday for the FIFA Club World Cup due to the injury. However, manager Ancelotti confirmed in his press conference earlier today that the goalkeeper's name is still on the squad list.
The fact that Courtois, Benzema, and Militao are all included on the list indicates that they can recover in time for the final. We'll see, but we preferred to leave them in Madrid so that they could receive the best care. He added, "We'll see if they're ready for Saturday's game." Now that the results of Courtois's scan are positive, it appears that the Belgian international could still be ready for the FIFA Club World Cup finals, provided that Real Madrid defeats Al Ahly in the semi-finals tomorrow and qualifies.
While Courtois might fly to Morocco in the next few days, another report from journalist Sergio Valentin says that Real Madrid is being cautious about Eder Militao and Karim Benzema's conditions and have not decided whether they will play. These are good signs for the tournament.