Carlo Ancelotti, the coach of Real Madrid talked on a radio station and discussed the rumors regarding his keenness on leaving Real Madrid to coach the national team of Brazil in the summer of 2023.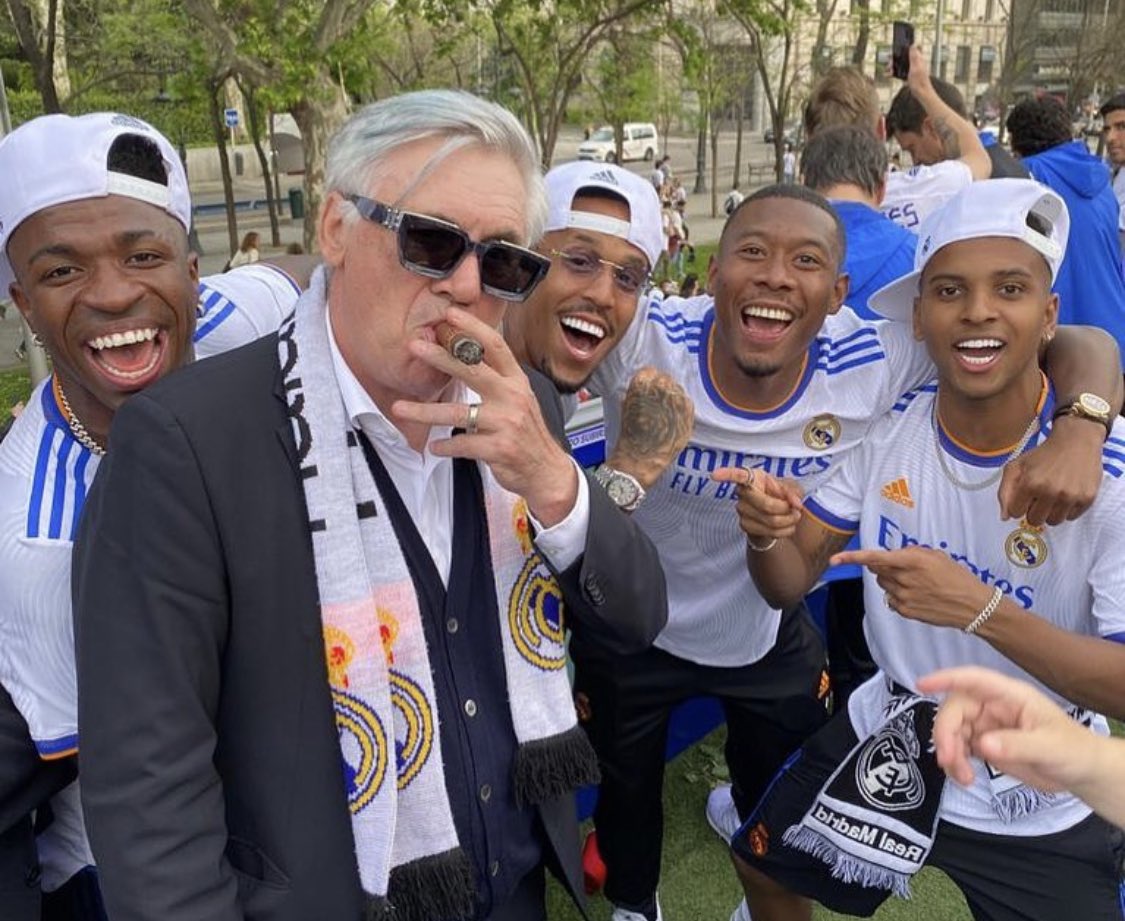 Ancelotti said that he doesn't know what is going to happen in the future but he is very happy in Real Madrid. He has a contract with the club until 2024. He does not want to leave unless he is sacked and denied the reports published by the Brazilian press.
The Italian coach talked about the club's future. Real Madrid had to change their policy in recent years but Ancelotti thinks that the club will still be able to compete for each trophy even if they do not sign the best players in the world every summer.
He explained and praised his boss. Ancelotti said that the future of Real Madrid will be great regardless of the players signing for the club and that is because of the boss, Florentino Perez.
Carlo Ancelotti had been linked with Brazil's job offer following his exit from World Cup but the Real Madrid coach has made his intentions for the future very clear for all. It appears like Ancelotti prefers to stay in the Spanish capital. However, that does not mean he will since his future as a coach of Madrid will be decided by the amount of success he can bring every year.
Brazil had eliminated Croatia in the quarter-finals of the World Cup after the penalty shoot-out. He returned to Los Blancos last year following two years with Everton and immediately showed why he is one of the most impressive managers in modern-day football winning La Liga in the first season back at the helm.