Following their exit from the UEFA Champions League on Tuesday night, Real Madrid manager Zinedine Zidane has admitted that his side now have to dust their backs and try to focus on the Spanish La Liga title as it is their next priority this season. Real Madrid were not able to conquer the resilience and excellent form of English Premier League side Chelsea and were eventually knocked out of the competition by the Blues.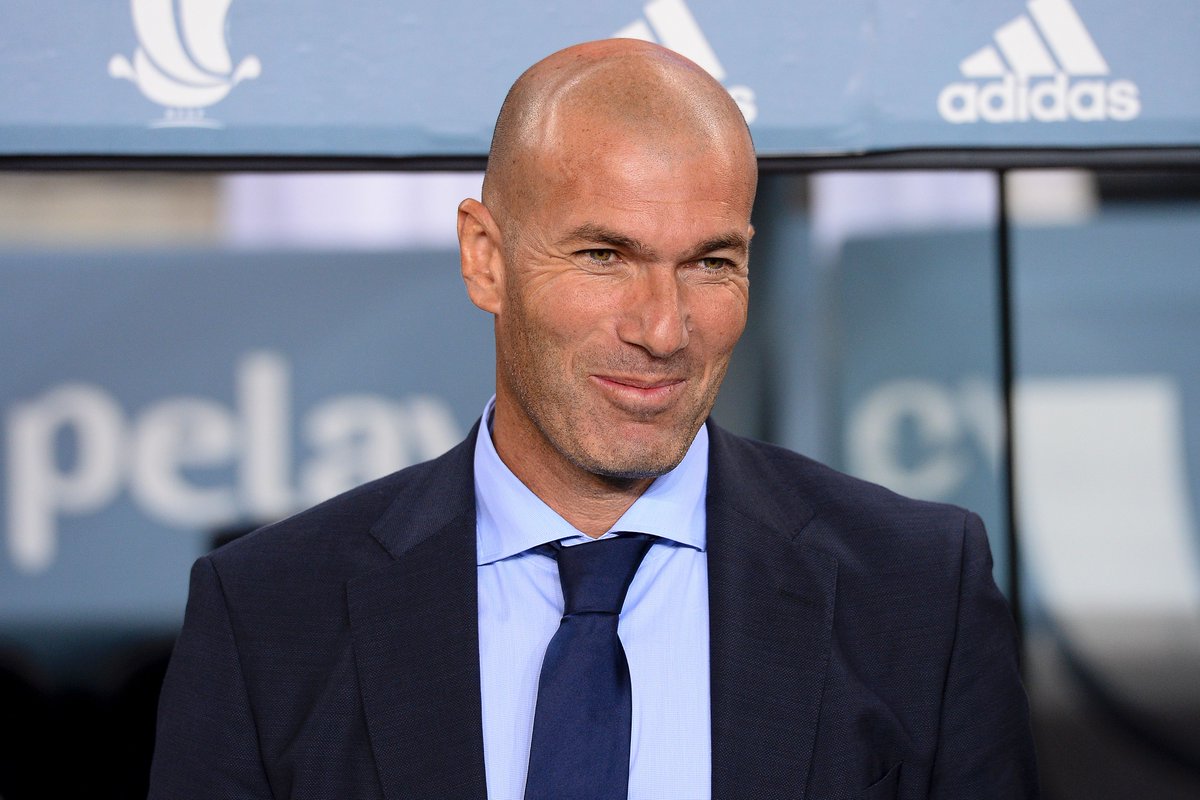 When Chelsea were drawn against Real Madrid, many thought that the Los Blancos would easily sail through the tie and reach the final, but due to the several injuries that they have suffered this season, and of course, Chelsea's brilliant form since the arrival of manager Thomas Tuchel, the Blues were always going to book a final meeting with League rivals Manchester City.
Madrid are currently in a rat race against Atletico Madrid, Barcelona, and Sevilla for the title as they are all close to each other on points. And now, the Madrid manager believes that even though he and his side still remain unhappy that they could not make it to the Champions League final, they have to immediately switch their focus to the league and try to win the title now.
Madrid and Barcelona have been able to catch up with Atletico Madrid after the Rojiblancos slipped up in the title race despite establishing up to a 14-point gap lead at the top of the table earlier in the season.
Zidane says the business of other clubs does not concern him and that he only has to deal with his side and make sure that they try to collect as many points as they can so that they can win the title. Headded that his players will continue to remain focused and play every one of their remaining games as if they were playing a final.