The El Clasicobetween Real Madrid and Barcelona is undoubtedly the biggest gameon the European scene this weekend as the two teams target a big win in the race to win the Spanish La Liga this season. Ahead of the game at the Estadio Alfredo Di Stefano on Saturday evening, there has been a late change to the centre referee for the game.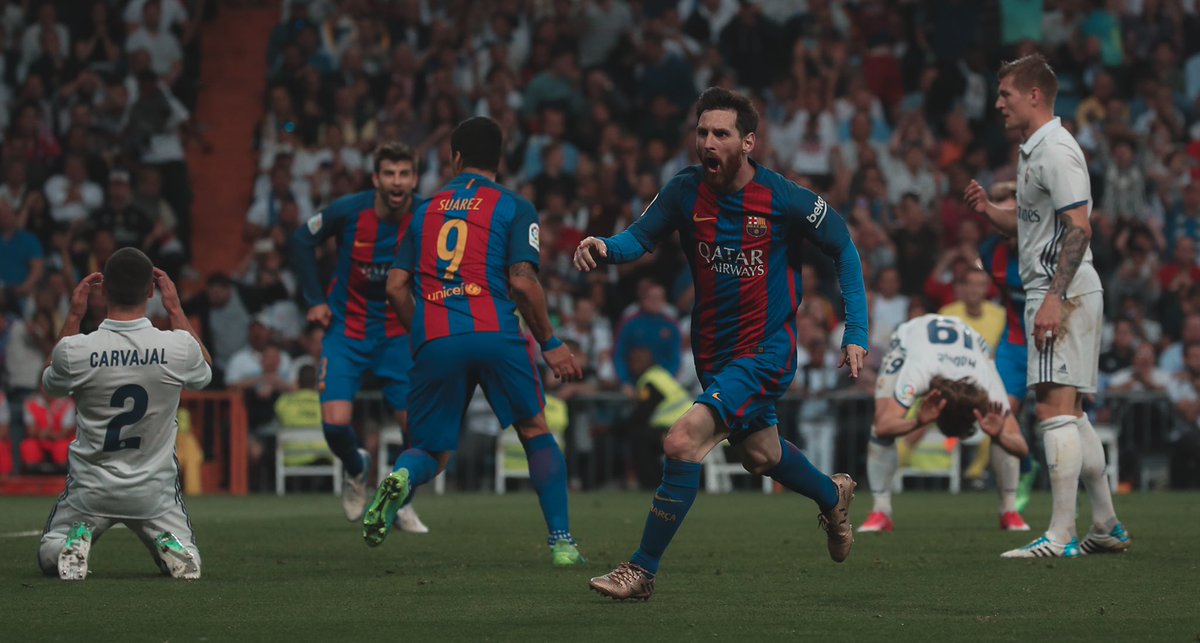 MateuLahozwas appointed as the centre referee for the game by the Spanish Football Federation (RFEF) but he would no longer take charge after he suffered an injury. In his place, Gil Manzano will take charge of the all-important game. MateuLahoz and Gil Manzano are experienced referees who have handled the El Clasico on several occasions.
After the El Clasico, there are still eight more games to play in the league but the outcome of the El Clasico could go a long way to decide the destination of the league. Defending champions Real Madrid would be hoping to deliver a knockout blow to the title chances of Barcelona who have won the last nine games on the road in the same competition. Barcelona would want to do the same as well in their bid to wrestle the title from their arch rivals.
Both Real Madrid and Barcelona have Atletico Madrid to contend with in addition to each other. Atletico Madrid have led the league for several weeks and they still hold a one-point advantage over Barcelona. Real Madrid are two points further back in third place.
As things stand, Atletico Madrid are on 66 points after 29 games, while Barcelona and Real Madrid are on 65 points and 63 points respectively after the same number of games.
Real Madrid warmed up for the El Clasico with an impressive win over a poor Liverpool team in the Champions League earlier this week. Real Madrid beat the Reds 3-1 at home in the first leg of their round of eight clash. The return leg is at Anfield on Wednesday night.