Real Madrid manager Zinedine Zidane has assured that the club stands united brushing off questions regarding Gareth Bale's future at Real Madrid. The Welshman has only played 100 minutes for the club since the return of the league after the three months-long period of lockdown. Even though he has not been spending time in the pitch he has been constantly in the headlines of the news. Last summer he has intended on leaving the club for the Chinese establishment Jiangsu Suning and with the arrival of Zidane on his second spell at the club, it seems like things are not good between these two.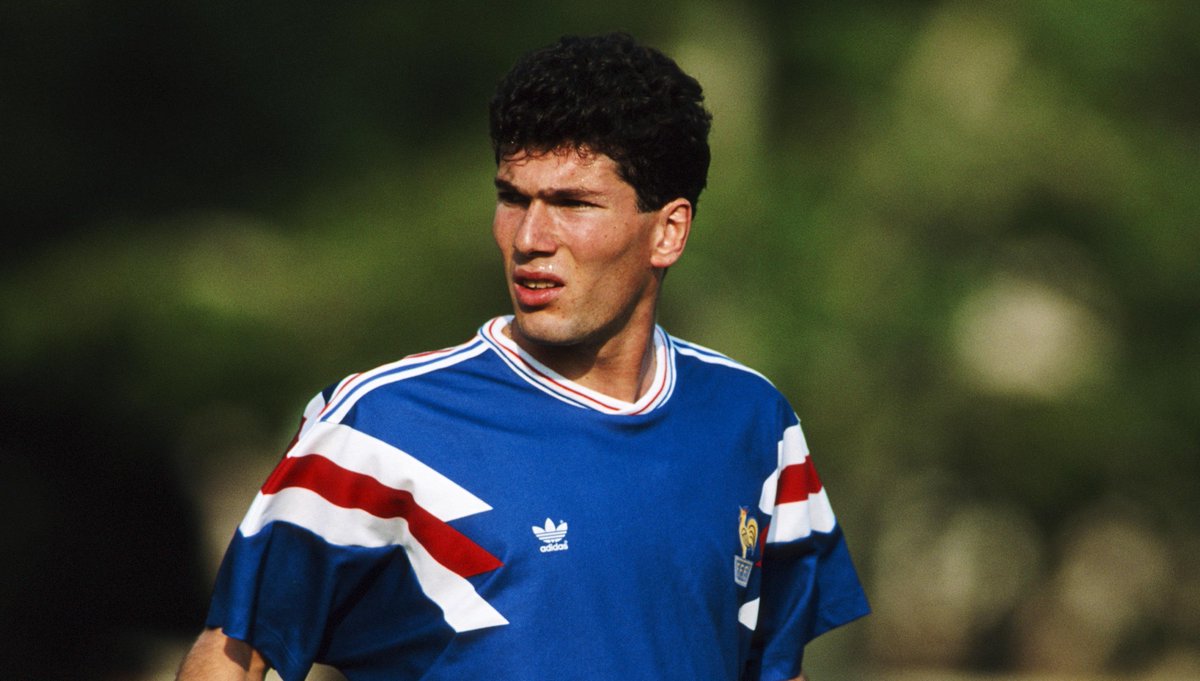 Since the last week, the player has captured the lens of the camera even though he is in the stands. In the match against Deportivo Alaves which the club won for 2–0 he was in the stands wearing a face mask over his eyes and later turning and laughing with his teammates. In the match against Granada on Monday, he was seen watching the match with a pair of binoculars.
In the press conference, Zidane was asked about the exit of the 30-year-old
but he dismissed the questions saying that they are standing united and none of these rumours can bring them down.
"You try to put things between us, but you won't be able to. Every day you ask the same thing. You can do it; you have the right to ask what you want.But we're united. Gareth, James [Rodriguez], everyone."
In the current season,Bale has only been given 12 starts and Zidane has been rotating him with the likes of Vinicius Junior and Rodrygo. He has also used Luka Jovic and Karim Benzema who has been featured in all 36 games for Real Madrid this season.
With the lack of playing time the player,the number of goals has dropped for him. He has only scored three goals whichare very less compared to the last two seasons where he has scored 21and 14 in 2017–2018 and 2018–2019 season respectively.
Real Madrid has won the title with the victory against Villarreal and with Barca losing against Osasuna the competition has been wiped out. Madrid with the return of Zidane has finally won back the title which they last won in2018.