Gaizka Mendieta says that James Rodriguez is a real player with the advantages but he hasn't used this well after his arrival at the club. He attracted the attention of many clubs with his performance in the 2014 World Cup which was held in Brazil. In the world cup, they qualified for the quarter-finals and he had played a major role in it. He was later transferred to Real Madrid for £71 million from Monaco as signed a six-year contract with the club.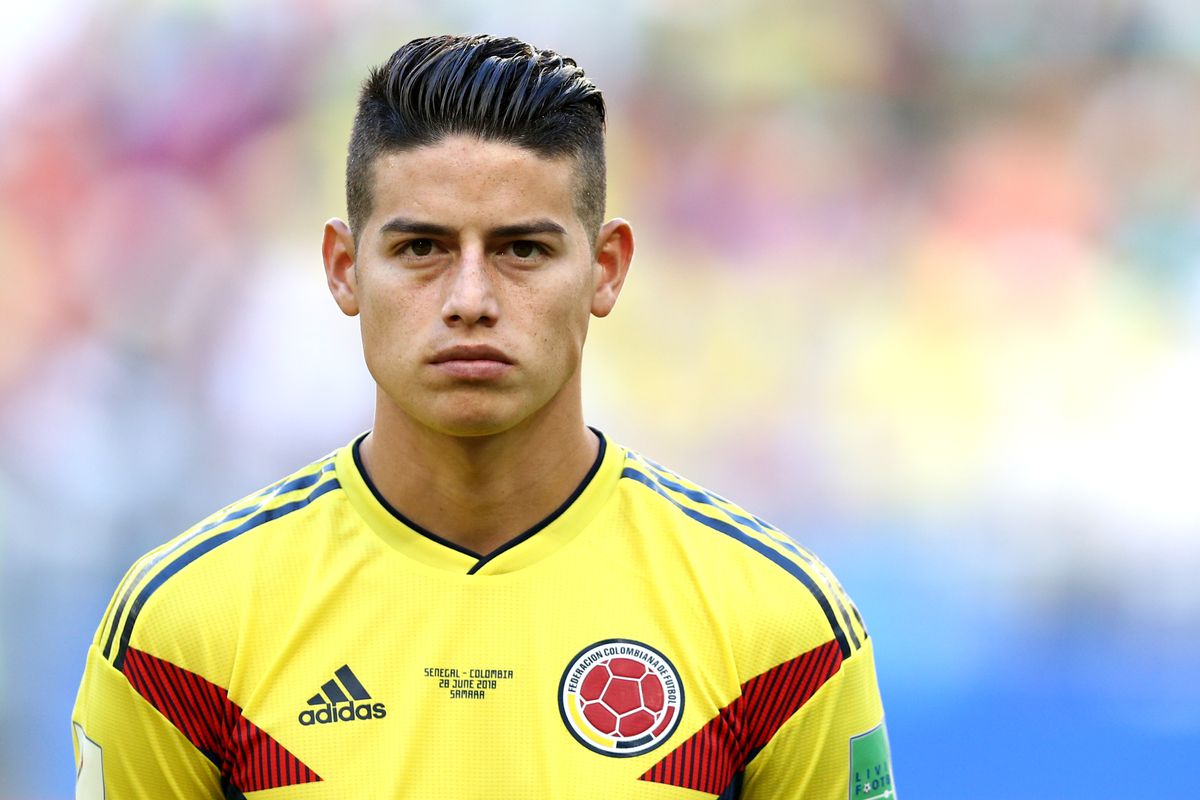 Since his arrival at the club, he has scored 38 goals with 124 appearances for the club. He alongside the club won a La Liga title and a couple of European Cups. But under Zinedine Zidane, he has been unable to make the regular team and with the current competition,it is hard for him to make it up to the team.
After his return from Bayern Munich on loan last summer
, he has only appeared for 13 matches for the club in this season. Real will be planning a transfer on him before he becomes a free transfer as the contract will be expiring on next year.
La Liga will be returning next week after the long break that started from March. Their first match is against Eibar and will be held on closed stadiums. Mendieta says that the players will soon get used to the environment of not playing around the audience. For a short term of a period, this prohibition of the audience will continue but when looking at the long-term period the decisions will change. He said that this will shape but a better society and these difficult times helped him prioritise the needs of people.
"We'll get used to it, adapt to the circumstances and people will return to the stadiums, when it's safe to do so, with the same passion," saidMendieta.