Real Madrid loanee Borja Mayoral is closing in on a move to Getafe in the Spanish La Liga according to the newest reports coming out of the media in Spain. Borja Mayoral is presently at Italian Serie A club AS Roma having joined them on loan from Real Madrid. The interest of Getafe in the Real Madrid loanee was revealed by the specific report from Spanish newspaper AS.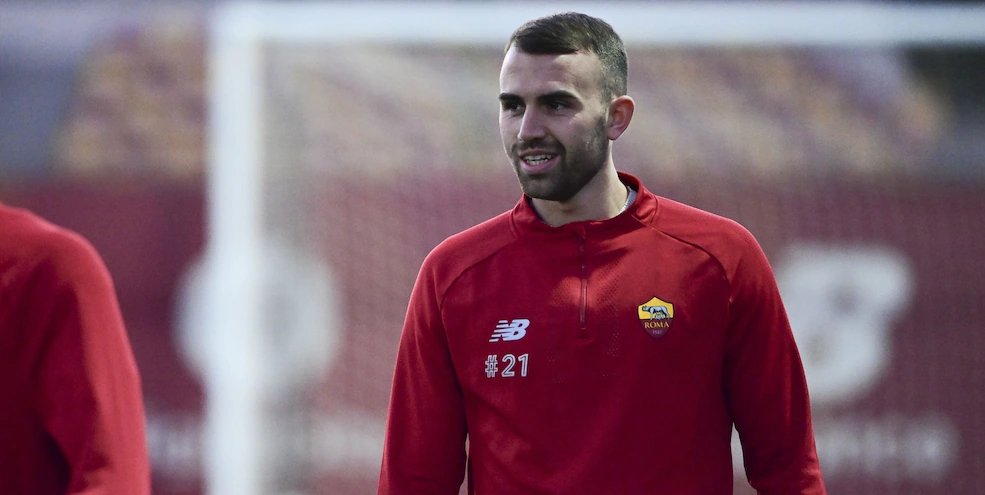 It was disclosed that Mayoral will leave Roma to join Getafe on another loan for the remainder of this season. Mayoral saw regular football at the Italian capital club last season, but things have changed since the arrival of a new manager last summer. Roma appointed Jose Mourinho as their new manager last summer and he has rarely used Mayoral this season. Mayoral has not played much for Roma with the Portuguese tactician in charge of the first team this season.
Borja Mayoral is expected to see more playing time if he cuts short his loan move at Roma to join Getafe on a new loan deal. The striker should be a regular starter for Getafe if he eventually joins the Madrid-based La Liga team. Real Madrid will have a decision to make on Mayoral this summer when he will have one year left on his contract at the club. His current deal runs out in 2023.
Getting Mayoral to be play more minutes will certainly be on the agenda for Real Madrid and possibly more goals for him in a bid to raise his value ahead of the summer. A good form on the part of Mayoral will definitely fetch Real Madrid more money in the transfer market if they decide to sell him when the summer's transfer window begins. They might struggle to find a new club for him if he's not in good shape.