Former Premier League defender Mathew Upson has been impressed with the displays from Daniel Ceballos under the guidance of Arsenal manager Mikel Arteta. The Spain international was initially out-of-favour when Arteta took charge of the Gunners in December but over the past few weeks, he has been able to command a regular starting role.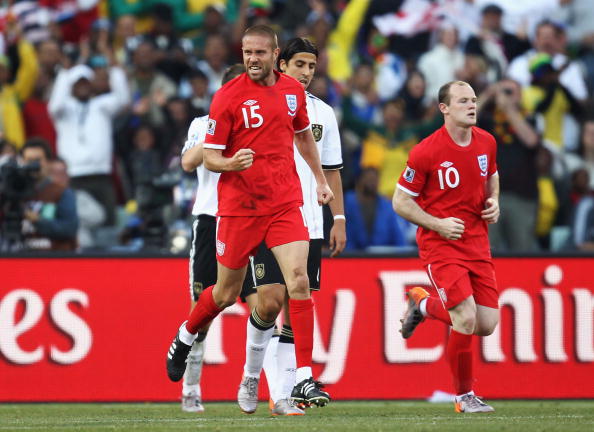 Most recently, the midfielder started for the Gunners against West Ham United in the Premier League and he put up a good defensive display with five tackles, six interceptions and 14 recoveries. As a result, he was lauded by both the manager and the fans following the 1-0 win, and Upson has likewise been impressed with the performance of the Real Madrid loanee.
He told BBC Radio 5 Live: "Dani Ceballos is probably the one Arsenal player on the pitch who is trying to inject some energy into the game. Since Arteta has come in, it's as if he has singled him out as a player and thought 'I know I can get more from him, he is going to fit into my playing style' and he really looks as if he is giving his all for the manager."
Ceballos was pursued by the Gunners from Los Blancos on a season-long loan but they were unable to agree on the option for a permanent purchase. As such, the north London side would need to re-open negotiations with the Madrid giants for the price tag but so far, they have resisted the prospect with the focus on the Champions League race.
Arsenal registered a third-straight league victory over the weekend and they have moved within five points off a potential Champions League spot with a game in hand against Manchester City. The Gunners have not picked up points over the past four-and-a-half seasons against the Citizens but Arteta will be hoping for a positive result during Wednesday's trip to the Etihad.