https://pbs.twimg.com/media/E-WQx91WUBIuHg8.jpg
Brazil are back to winning ways after their Copa America heartache in the summer. The Brazilians were beaten by Argentina in the Copa America final on home soil. Paris Saint Germain (PSG) star Angel Di Maria scored the only goal of the game in the first half to give Argentina the Copa America title via a 1-0 win over the favorites.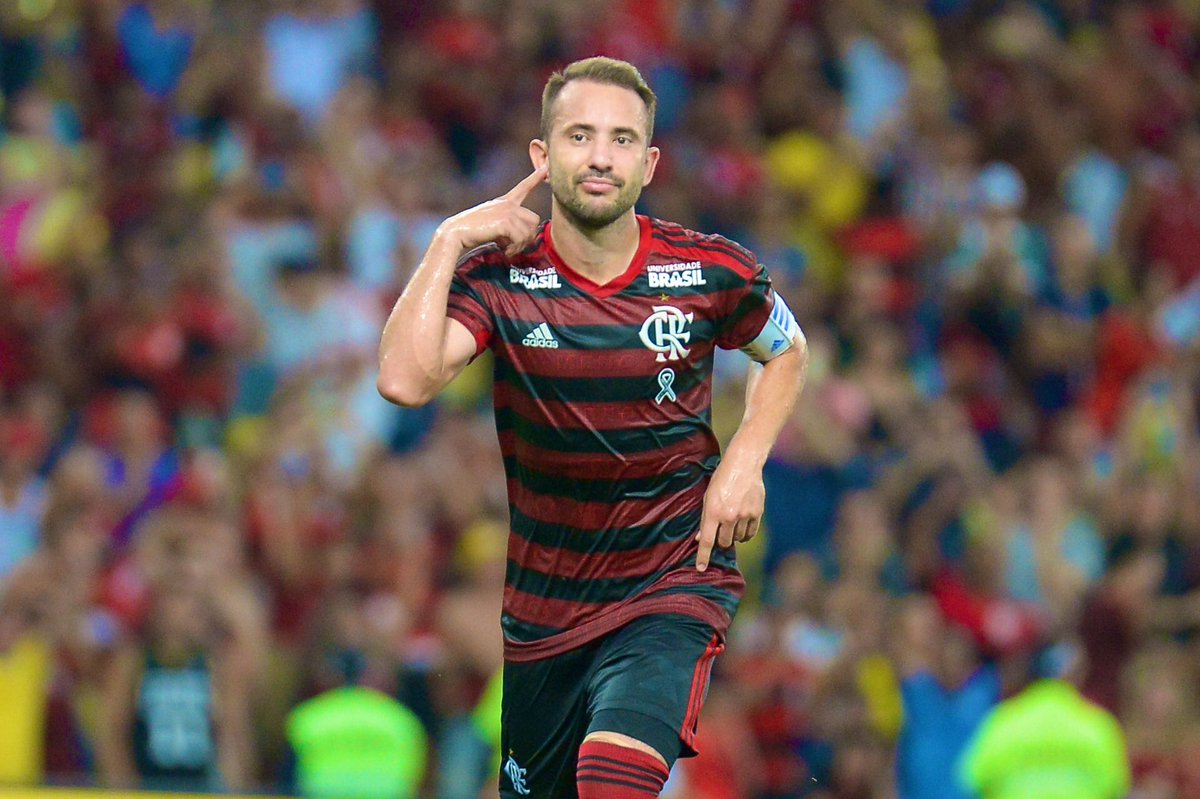 Five-time world champions Brazil were the favorites but they could not live up to the tag as Argentina ended their wait for a major trophy spanning almost three decades. The last trophy for Argentina before this summer was at the 1993 Copa America tournament. It took 28 years for the two-time world champions to end their wait for a major trophy.
Brazil bounced back from the Copa America final defeat to Argentina
with a 1-0 win over hosts Chile in the latest World Cup qualifier ahead of Qatar 2022. The Brazilians are the team to beat in the South American section of the Qatar 2022 FIFA World Cup qualifiers after an impressive record of seven wins from seven games.
Flamengo attacker Everton Ribeiro scored the only goal of the game on 64 minutes to propel Brazil to a 1-0 win over hosts Chile in their latest qualifier. He came on for Real Madrid star Vinicius Junior at the halftime interval. Vinicius Junior has been in very good form for Spanish La Liga leaders Real Madrid at the start of this season but he was largely anonymous against the Chileans in the first half. Vinicius has scored the most goals for Real Madrid this season as he has a return of three goals in three league games.
For Brazil, the win over Chile means that their six-point lead over arch rivals Argentina is intact at the top of the standings. Brazil are the leaders with a perfect record of 21 points from seven games, while Argentina have 15 points from the same number of games.