Real Madrid boss Zinedine Zidane has admitted his disappointment after his team settled for a 1-1 draw against Real Valladolid at the Bernabeu. The Madrid giants were the dominant side throughout the game but they were made to toil to secure just the solitary point from the league encounter.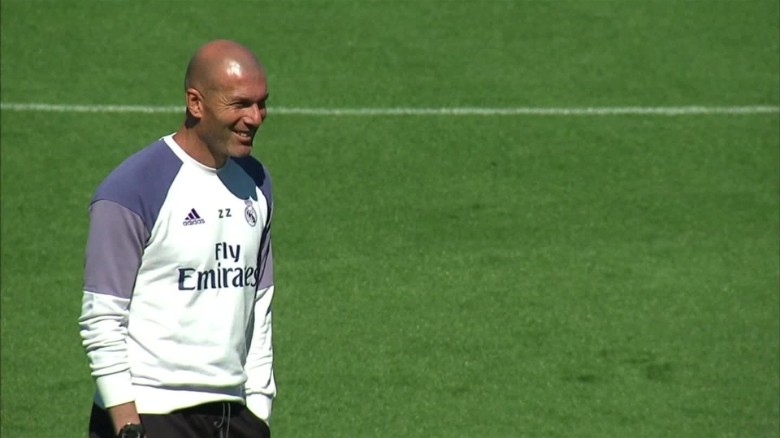 Karim Benzema appeared to have handed Los Blancos with the maximum points after scoring in the 82nd minute but the happiness was short-lived with Sergio Navarro levelling the proceedings for the visitors before stoppage time. Speaking after the game, Zidane acknowledged that the draw leaves a bad taste in the mouth despite the fact that the second half performance was not the best.
He said: "We leave with a bad taste in our mouth, after managing to score in the second half which wasn't even our best half. But then a few minutes later they equalised. I think we deserved more, I think we deserved the three points. Our first half was very good and we had chances, but we lacked a goal. We have to play for the full 90 minutes. You can't play for just 50 or 60 minutes. I'm going to insist on that."
Meanwhile, the French tactician added that the team could have defended better during the closing stages of the game and they could have been better served clearing the ball out of play. With the result, Los Blancos continue to remain second on the table but they are bound to drop further down the standings with the game in hand for other teams.
Elsewhere, the encounter witnessed the return of James Rodriguez to the starting XI after two seasons but he was substituted during the early phase of the second half. When asked about the same, Zidane indicated that the Colombian had a minor injury and he did not want to enhance the problem by keeping him on the field.