Real Madrid boss Zinedine Zidane has acknowledged that one of Thibaut Courtois or Keylor Navas could leave the club when the transfer window reopens in the summer. Courtois was recruited by Los Blancos last summer with a view to cementing the number one role with the club, but that has certainly not been the case since the return of Zidane as their head coach.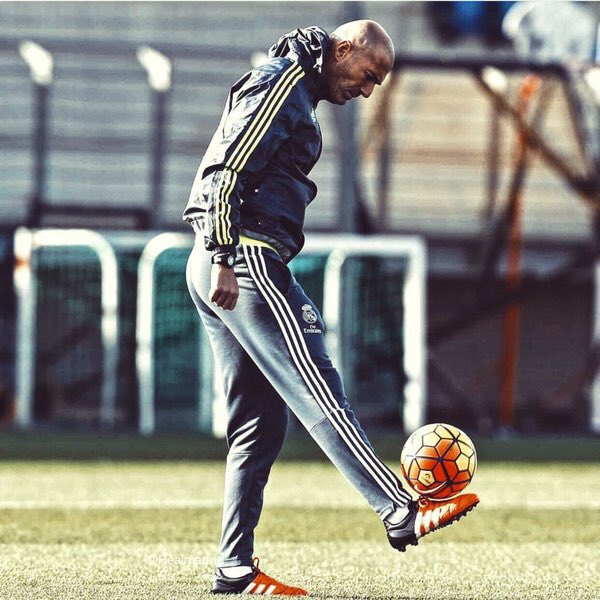 Speaking in a press conference, Zidane admitted that one of the goalkeepers could find themselves in a predicament during the summer and there remains the possibility of a potential exit, he said: "I would understand if a goalkeeper asked me to leave for the next season, it could happen. I said recently that I had the best three, both are there and there is another young man who has a very good future. Keylor and Thibaut are very good, I must choose just one of course and that is a complicated thing for me when I have to choose what is better for the team."
Since the return of Zidane, Courtois has failed to make a single appearance for the European champions with Keylor Navas and Luca Zidane favoured between the sticks
. In a recent interview, Zidane hinted that the Belgian could make a comeback after recovering from an injury, but that has not been the case with the former Chelsea man settling for the bench role
during the goalless draw
at Getafe on Thursday night.
As such, it appears more evident that Navas has the nod over Courtois for the goalkeeping role under Zidane and it remains to be seen whether the Frenchman's stance changes during the summer. Otherwise, Courtois could be heading through the exit door after just 12 months to secure regular first-team football. Real Madrid face bottom club Rayo Vallecano on the road this weekend.