It is a high chance that Gareth Bale will not be given a place in the first 11 of the team against Athletico Madrid as the team prepares for the Madrid Derby. At the Wanda Stadium, the two teams from the same city, but with a profound rivalry and history will be fighting against each other once again for pride and honor. Also, the player from Wales might not make the first 11 of the team that will drop to the field, although he might show up in the later stages as a change.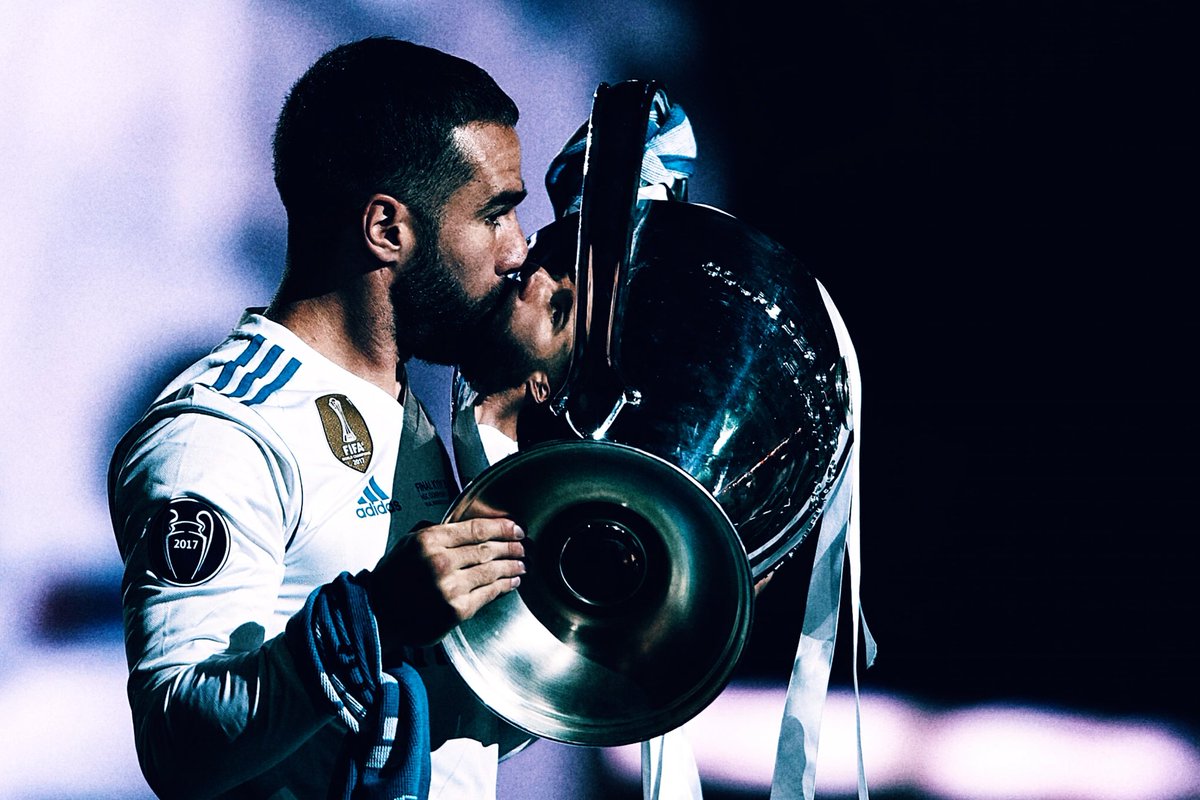 The goalkeeping staff of the team is spotted as Courtouis, having almost cemented his place as the first up goalkeeper. The four at the back will see some changes, some of them which are anticipated while the others are not. Varane and Carvajal are back into the team after playing their own suspensions and it is very likely that they would be slotted straight back into the first 11 of the team.
Another change that will be expected, which is quite
major will be Marcelo keeps out while Reguilon coming into the side after the former had an opening to forget against the Barcelona
team in the Copa
Del Rey tournament.
The boss, Solari confirmed about the fitness of Isco and also gave a clue that Gareth Bale will not be finding the place in the first 11. About Isco, he clarified that the player has not been yet confirmed about the time he would be out, as he had just left the training complaining that there was some form of discomfort in the back. It will be interesting to see how the Real Madrid team is going to perform with these many major changes in their team.