Real Madrid manager Santiago Solari has indicated that his team are not thinking about the club World Cup just yet with a couple of key La Liga matches left to be played. The European champions are currently the two-time defending champions of the competition but Solari wants his side focused on the job in the lead-up.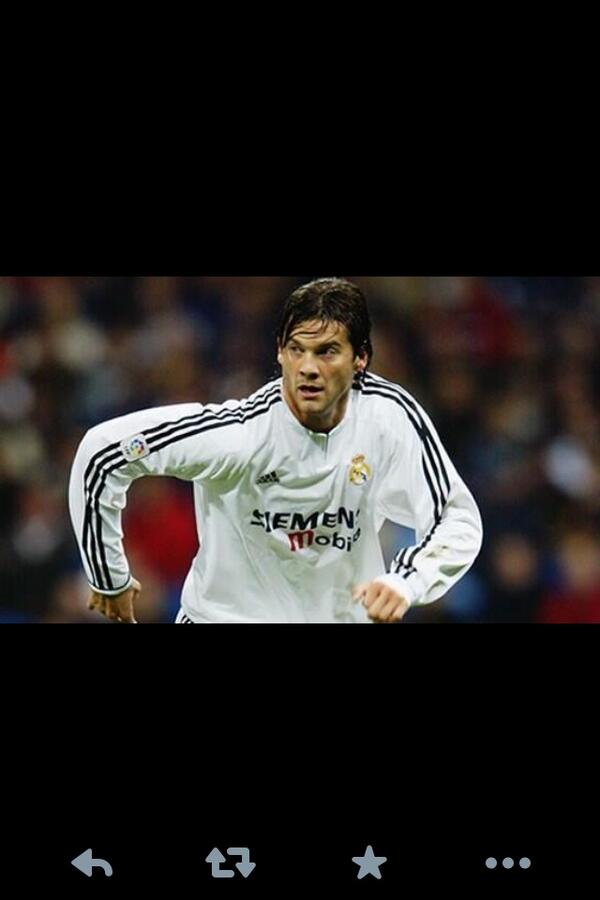 Speaking after the Copa del Rey triumph over Melilla, he said: "There's no time to think about it – we are not even sure who is in. The final of the Libertadores is being played here on Sunday. We are just looking at the next game, so we are still far away. There are many matches before that. There are three, two in LaLiga which are vital for us, and the other one comes in the Champions League. After that, we will have time to think about the Club World Cup. It's a competition that I am passionate about, I think it's brilliant."
Los Blancos enjoyed a purple patch under new boss Solari with four-straight victories but they thereafter suffered a setback after being beaten 3-0 on the road to Eibar.
Since then, they have managed to return to normalcy with three wins on the bounce but they are
still playing catch up
to Barcelona when it comes to the league proceedings.
The Madrid giants are currently five points behind leaders Barcelona in the fifth position and they surely can't afford to drop any further with matches against strugglers Huesca and Raye Vallecano before they head for the club World Cup. Real Madrid would once more be participating from the semi-final phase of the competition and they should be favourites to secure a third-straight title, barring the opposition springing in a major surprise. Meanwhile, Los Blancos recently reached the round of 16 stage of the Copa del Rey after they picked up a thumping 10-1 aggregate win over Melilla.