Real Madrid are set to host Barcelona in the first El Clasico of the season. This edition is made more prominent due to the gap between both sides. Madrid have a game in hand – since they were away due to the FIFA Club World Cup which they won – but they are 11 points behind their fierce rival. If Barca get victory, the La Liga title may be lost for Real as the season reaches halfway.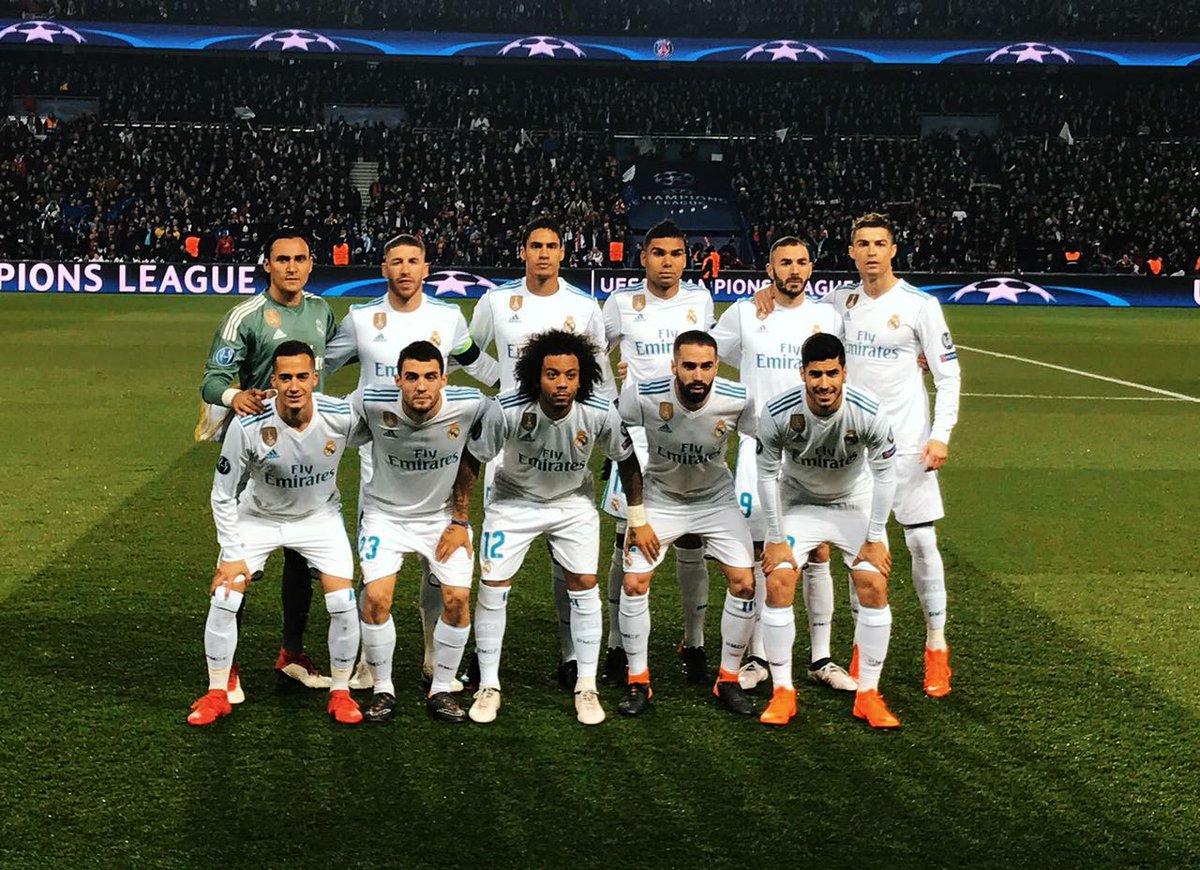 The estimated viewing figure for the game is around 650 million worldwide as the game is broadcast in 188 countries. The La Liga has prepared events in numerous countries like China, India, Japan, South Korea, Kenya etc. to attract thousands of fans. The fixture on Saturday, 23rd December means more fans would likely be available to see the game.

Speaking ahead of the game, Madrid skipper Sergio Ramos admits that the title race might be over if Barca defeat them at home. The Spaniard said the team was "obliged to win now more than ever" due to the current situation of the club. They started slowly as they could not get the goals and then they missed their chief scorer Cristiano Ronaldo.
Valencia and Atletico Madrid are ahead of Real already as they put up a fight but Barcelona would be able to handle both compared to Real. Los Blancos would lose the title they won in May if the Lionel Messi skippered side claim all three points as the gap would be 14 points with 16 matches left.
Ramos hopes the confidence from winning the Club World Cup would help them mount a serious challenge in the second half of the season. Coach Zinedine Zidane has remained adamant about adding another forward. He insists that the current trio can do the job.