Real Madrid have been in top form in La Liga this season. They have won all five of their games and sit at the top of the table, with maximum points. Barcelona are starting to breath down their necks though, two points behind at second and thus, Carlo Ancelotti's side cannot afford to slip up. And Atletico Madrid are quite some distance away at seventh, with 10 points from their first five games. But when Real Madrid and Atletico Madrid meet up this weekend, it is expected to be a tight game, like most of these contests have been in recent years.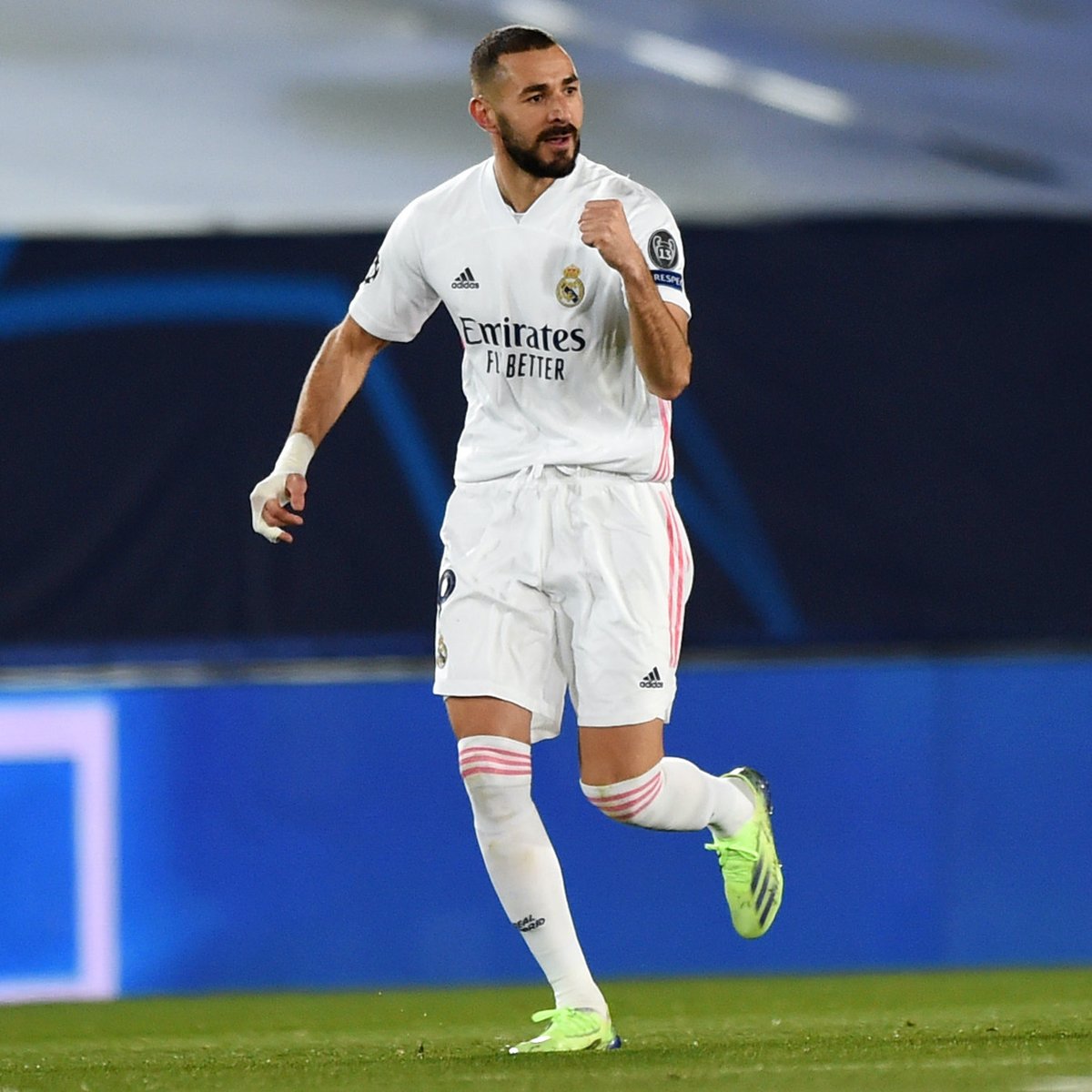 Thus, Ancelotti will know that his side will need to be on their A-game. But unfortunately, it looks like they will be without their best player. Karim Benzema got injured against Celtic in the Champions League but there were hopes that he could regain fitness in time to feature against Atletico Madrid. But as tweeted out by Miguel Angel Diaz, Benzema is practically ruled out for next Sunday's Metropolitano game.
It goes without saying that this is not what Real Madrid fans would have been hoping to hear heading into arguably their toughest test of the season till now. Atletico Madrid might not have been at the top of their game for some time now, and lost in midweek against a Bayer Leverkusen team that are in the Bundesliga relegation zone right now, but still, everyone knows that Diego Simeone's side has the quality to spring a surprise and take points off of Real Madrid on their day.
In the absence of Benzema, Vinicius Junior has looked like the biggest attacking threat that Real Madrid have in their squad. He has scored in five straight games and Los Blancos might have to rely on him against Atletico Madrid as well.