Spanish striker Mariano Diaz has confirmed that manager Julen Lopetegui was crucial in persuading him to re-join Real Madrid before the summer transfer deadline. The 25-year-old re-signed for the European champions after a single season with Lyon where he contributed 21 goals across all competitions.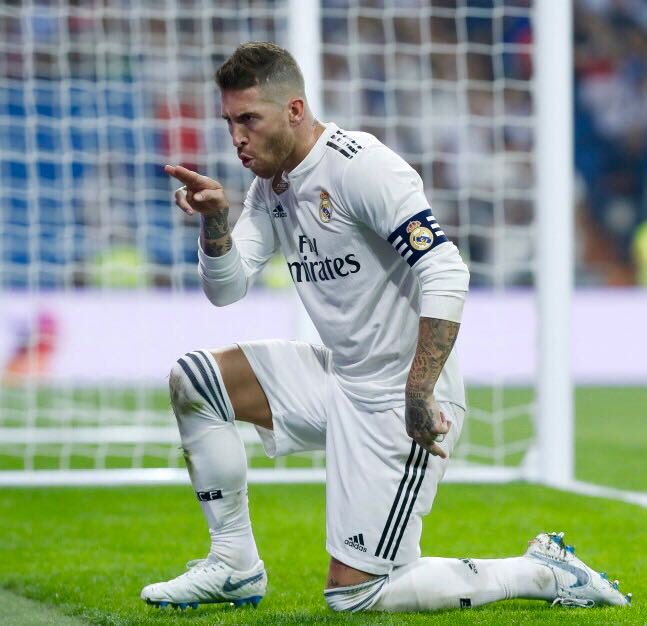 Speaking during his unveiling, Diaz acknowledged that Lopetegui had played a key role in luring him back to the Bernabeu and he is now hopeful of making an impact with the European champions, he said: "Julen called me and told me he would be happy if I came back. A great part of it was when he told me was counting on me.I want to give the maximum for the team and my teammates and hopefully we can win the maximum number of titles."
Meanwhile, Mariano was hugely appreciative of his time with Lyon where he formed a credible attacking partnership alongside Memphis Depay and Nabil Fekir, he added: "I will always have Lyon in my heart. Those minutes have been very good for me to mature and grow as a person and a player. They've also been important in giving me this chance to return home."
During his presentation, Los Blancos decided to hand Mariano with the iconic number seven shirt formerly worn by the legendary Cristiano Ronaldo and the striker is now certain to fill the pressure with the expectations which are expected to surround him. Nonetheless, he may be eased into the team on his second coming with Karim Benzema for now being the first-choice striker.
The Frenchman faced plenty of criticism during the previous campaign where he netted just five league goals from 32 appearances but he has already made amends this term after scoring two times from the opening two matches. Real Madrid have started the campaign in fine fashion with back-to-back wins and they are now scheduled to host Leganes at the Bernabeu before the international break.