Jose Mourinho is looking to bring in a defender. That defender has been touted to be Leicester City's Harry Maguire. The England international had a good showing at the World Cup in Russia. He has this grace to grace story and could be the subject of a £65 million transfer deal.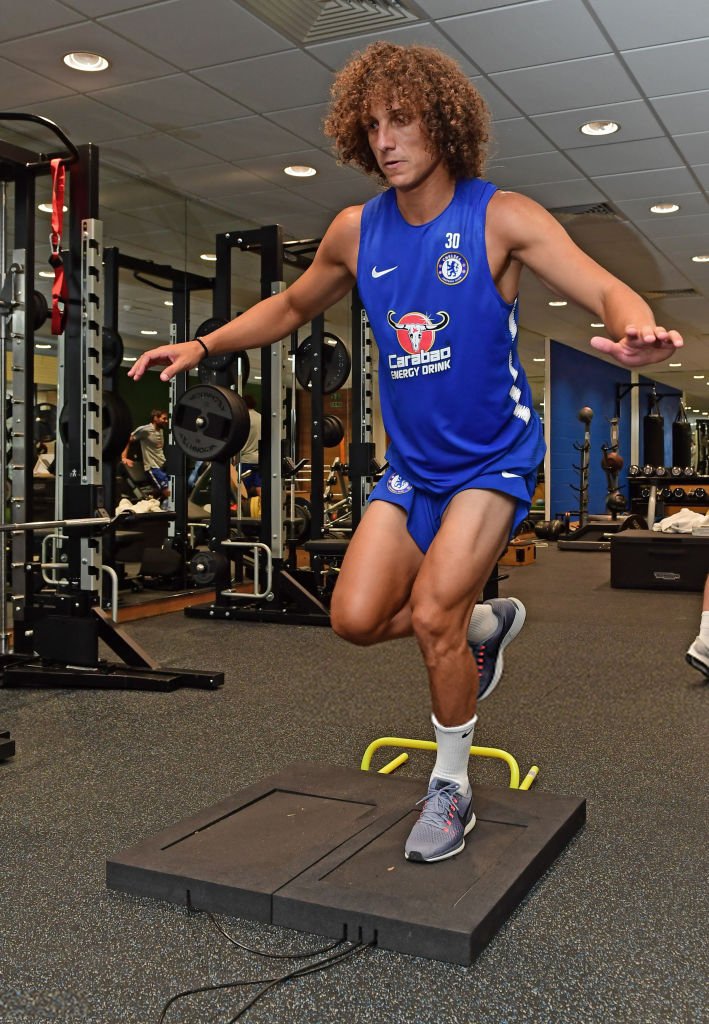 The playmaking centre-half is expected to partner with Eric Baily in the heart of the defence in a crucial season for the coach and the club. Mourinho cannot afford to crack else the marriage could be over sooner than expected.
Maguire came through the ranks at Sheffield United, then Hull City before ending up at the King Power Stadium. Leicester would be seeking to keep him even if it is for one more season after losing RiyadMahrez. Already there are talks of a new contract to keep him off talks with United.
The ball playing defender has been compared to Gerard Pique yet with the ingenuity of a modern English footballer. With his price tag and the upside of a move to Old Trafford, Maguire shouldn't take time to agree to the deal if Leicester are open. Leicester would be making almost four times their investment in a year so it represents a good deal for all sides. The price tag is a premium the Red Devils would have to cough out to get modern defenders, just like Liverpool did in the Virgil van Dijk deal.
Maguire has excellent aerial capacity, very good work rate and certain composure needed to succeed at that level. For him playing in a back three wouldnot come easy as he would need to be sharp always. Mourinho has taken risks on players like David Luiz, Sergio Ramos and Ricardo Carvalho in the past but Maguire would need to always cover his flanks. He is not an out and out top defender of that sort but he is necessary machinery that Mourinho need to stabilize his team, ambition, and job.